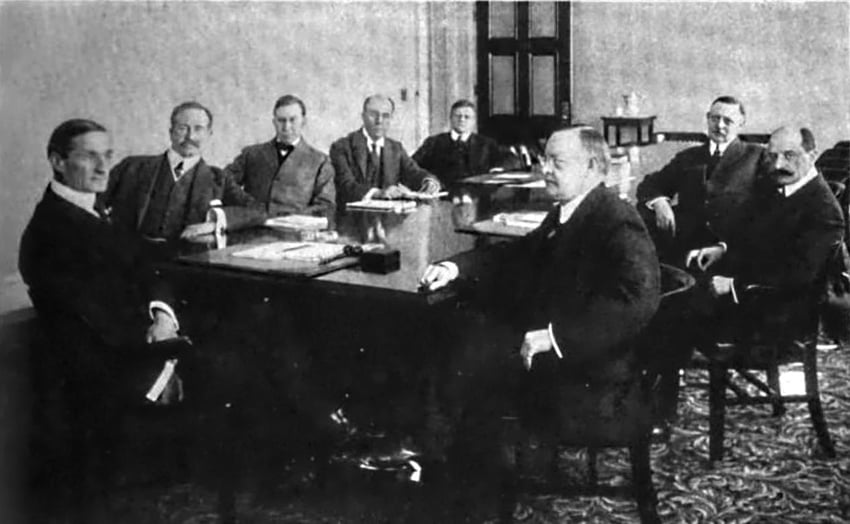 As B2B companies reevaluate their budgets in the wake of COVID-19, it may be tempting to slash the marketing and advertising budget. On paper this might seem practical, especially if you're not sure of marketing's impact on your business. This is not an uncommon reaction, and while it may free things up in the short-term, over the long haul those companies are going to need to make that ground back up later. In other words, don't ditch your marketing altogether. Just be smarter about it, and there are more than a few options here.
Often, though, the root problem stems from the absence of a cohesive marketing strategy to begin with. That should be square one, but it's easy to gloss over it. We'll put some ads in an industry publication and send the sales team to a bunch of trade shows. Those aren't strategies; they're tactics--one of which has been eliminated for most companies at the moment.
So what does a strategy even look like? You need a framework to work within, and for B2B companies, especially manufacturers, Account-Based Marketing (ABM) is more than likely the best strategic framework to build from. Why? It relies on the combined efforts of sales and marketing, focused on a select number of high-value target customers. It's a strategy that typically yields higher closing rates, longer customer lifetime value (LTV), and a better overall return on investment.
In this short video, Bull Moose's VP of Business Development, Josh Sherretts, and VP of Client Strategies, Ron Mattocks explain the ABM framework, it's full benefits, and how to build your own strategy.
* * *