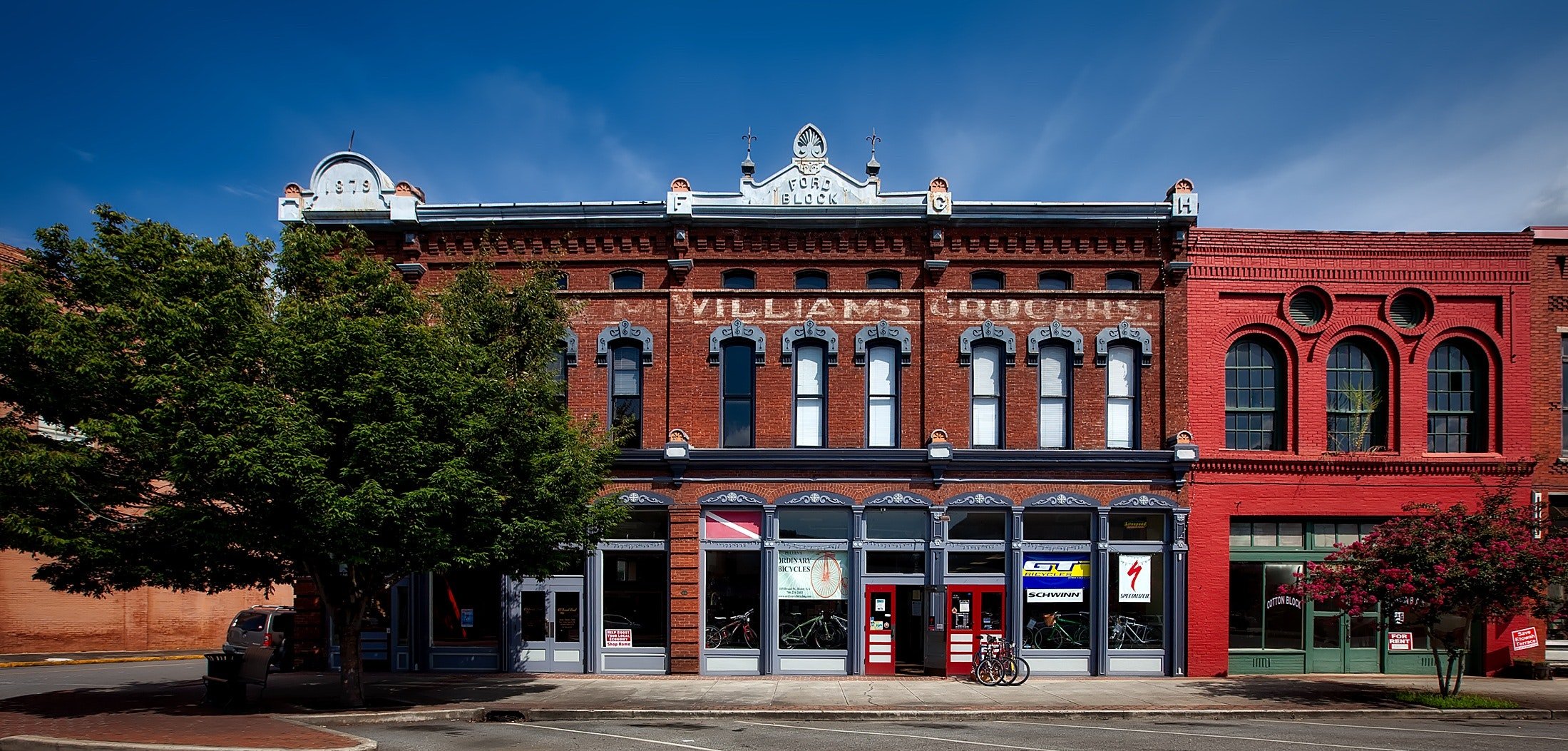 If a request for a heritage tourism development grant is in your future, relax and remember that a marketing plan can easily help you map out all the right information needed for your grant proposal. Here are a few tips:
Money is out there in a variety of heritage tourism development grants, but there is competition. To successfully obtain grants, be prepared.
Preparation means having a marketing strategy that shows grantors that your community has collaborative efforts in mind for heritage tourism, and your plans look past one grant and one project.

Your marketing strategy encourages and develops new opportunities

.
New opportunities impact more than one area for heritage tourism. A complete marketing strategy will show how dollars spent will improve your area, region and the state.