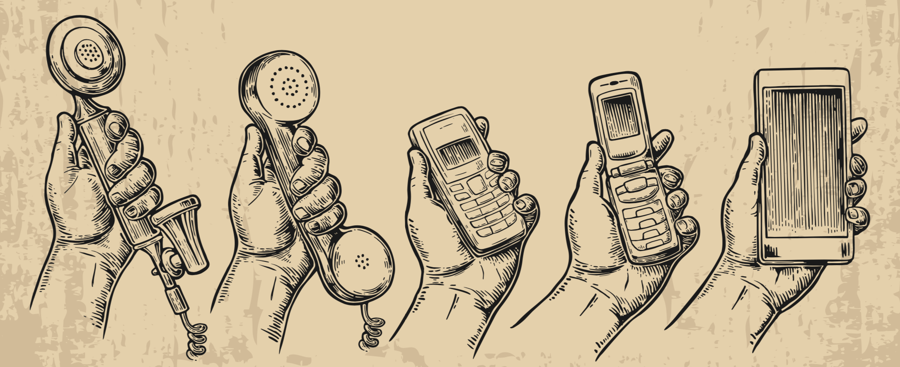 Manufacturers, logistics, and the entire supply chain have, in some way, been impacted by COVID-19, some more than others. A mid-March study assessing the impact of COVID-19 on manufacturers in North America found that 28% are searching for replacement suppliers while another 28% plan to reshore their operations back in the United States. That means there are OEMs and large Tier 1 Suppliers looking around for solutions, and they need them quickly. This could mean opportunities for many manufacturers of component parts, opportunities they likely don't want to miss out on. So how can these manufacturers capitalize on the needs that exist out there? There's some marketing-technology (martech) tools out there - free ones - that can help uncover unknown sales opportunities.
In this episode of The Progressive Marketer, Bull Moose Marketing's VP of Client Strategy, Ron Mattocks, and VP of Business Development, Josh Sherretts, will talk about several free tools that can show you the specific companies that are visiting your site. They also will give quick demos of the tools to show you what information these tools provide and how your sales team can leverage that information to uncover sales opportunities you didn't know existed.
At the end of the video, Ron and Josh will tell you how you can have these tools added to your website at absolutely no cost. Watch below or click on the link here.
Ready to have these tools installed on your website? Click below for instruction on how to make that happen and start seeing potential sales opportunities.