This blog is the third in a series explaining the strategy of account-based marketing and how businesses who are a fit can benefit from this approach.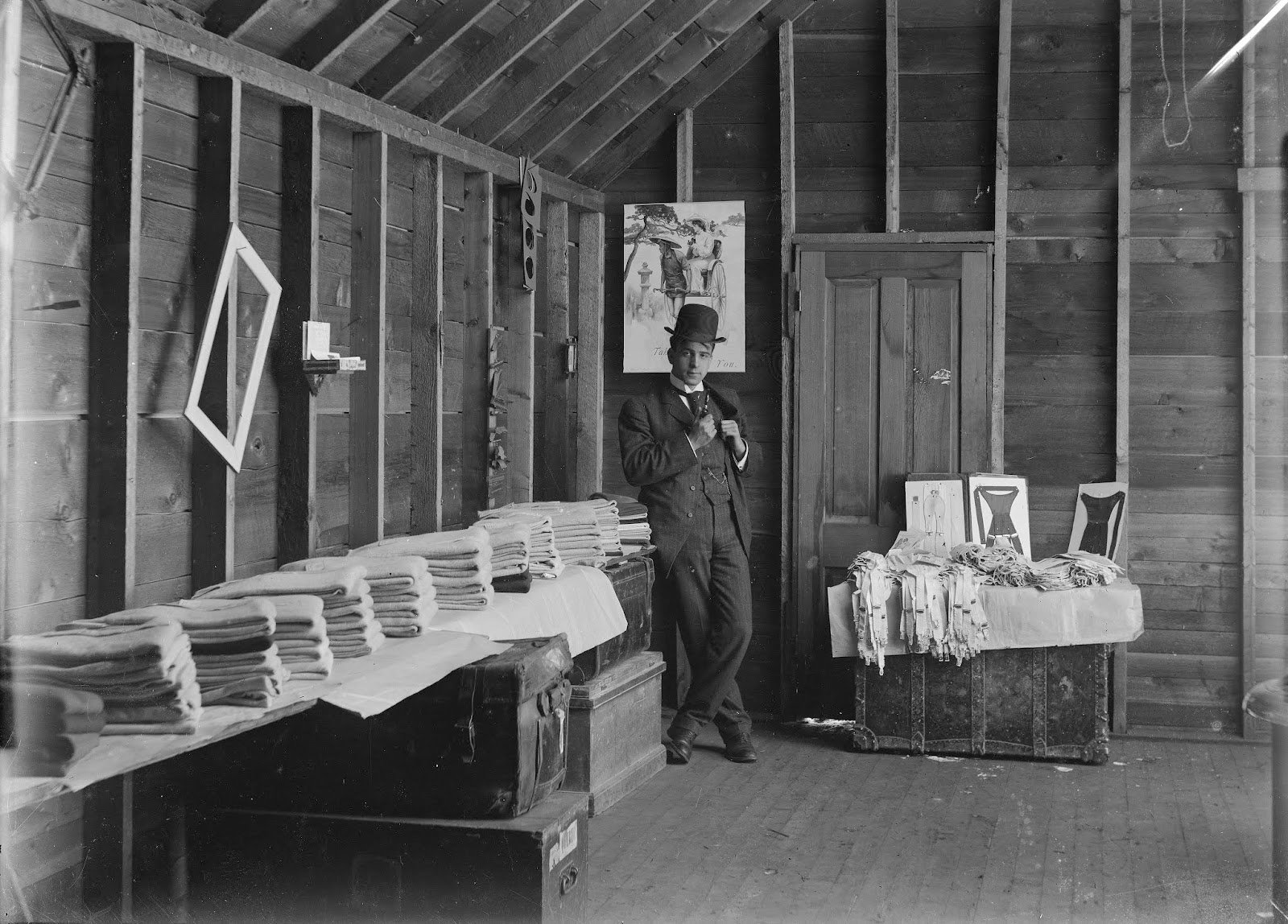 In our first two articles on Account-based marketing (ABM) we outlined the reasons this strategy can be a fit for small manufacturers and reviewed some of the benefits of ABM. Now, let's dive into the different ways rural manufacturers can leverage ABM in their marketing strategies. Let's start with the specific steps you can take to get started.
Build a Core ABM Team
One of the keys to success with Account-based marketing is getting experts on board from across various departments within your organization. The more collaboration you have, the more effective ABM can be. While Marketing should quarterback this process and continue to keep the ball moving, an ideal team for ABM would include team leads from Sales, account executives, content creators, and designers.
As soon as you build your ABM team, the first step to take together is to establish streamlined communication and standard processes. The core team should equip each individual to confidently discuss how ABM works, determine what success looks like, how that success should be measured, and what each person's role is within that scope.
Define why you are using ABM
Depending on how you and your team decide to define the goals you're seeking to meet through ABM, the next step is to choose the right tactical approach for your business. The three primary ways you can use ABM are:
1 to 1 ABM

1-10 targeted high-value accounts with a highly personalized and strategic approach

1 to Few ABM

10-100 targeted accounts with similar attributes and needs where the focus is on common pain points and company personalities

1 to Many ABM

100+ targeted accounts that share common traits and needs where personalization increases as relationships are built
Establish a Budget
The amount of dollars you'll need to spend on your Account-based marketing strategy varies depending on the approach you choose, but there are a few specific things you should plan to invest in.
Software
If you want to be able to build your business and marketing strategy, investing in the tools and technology equipped to handle this growth is a must. The right software should be able to help you identify the right accounts to target, help you reach the right people at those accounts, engage those accounts through automations and personalized content, measure what's working, and help identify what's not.
Events
Your company is probably already invested in creating or sponsoring events for people within your industry and targeted accounts to attend for networking and learning. What you might not be doing already is putting some of your money into identifying the right people through ABM and making sure they know about and attend your events.
Content
It's imperative to establish trust with your target accounts so that they see you as the best solution to their needs. An essential part of building that trust is through personalized, engaging content. Invest some of your resources in into crafting engaging emails, developing infographics, and writing informative articles, eBooks, and white papers to position yourself as an expert and thought leader within your industry.
Prioritize Accounts
Account-based marketing is all about making sure your efforts are being placed where it matters most. A major part of this process is prioritizing your targeted accounts and then scaling your efforts up or down based on the tier each account falls within.
Organize all of your most valuable target accounts into three tiers based on their value. Identify your dream accounts for the first tier, the ones that are a good fit for the second tier, and the ones that are worth reaching but shouldn't get as much as your time and money for the third tier. Once you've done that, you can divvy up your planned efforts and spending by tier, with the highest dedication going toward those perfect matches.
Once you take these preliminary steps, you'll be set up to begin leveraging ABM to target those dream accounts. Keep an eye out for our next blog where we'll discuss how to actually employ and execute Account-based marketing.